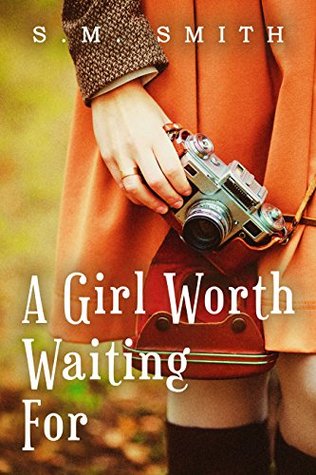 While the premise of this book is not new (woman is saving herself for marriage, gets cheated on, and then struggles with trust and worries she'll never find the right guy), the way Smith tells the story is fresh and unique.
Even though this is Christian fiction, it was not devoid of despicable behavior, and nothing about it felt preachy. The characters are well developed–some definitely more likable than others, but all realistically flawed to a point–resulting in believable dialogue and relationships. I really liked Jessie and the promise she's made to herself (and God).
Loved the ending. I actually got butterflies when I read the last couple of pages. It was that sweet! I look forward to seeing what happens in A Boy Worth Choosing.